Select the city where you want to look for a school to learn Spanish.
Our association brings together many realities within Spain. From the high peaks of Tenerife, the paths of Santiago, the beaches of San Sebastian, the traditions of Pamplona to the essence of the interior in Toledo.
We have all the features of our great country.
The National Association of Spanish Schools for Foreigners – FEDELE Interprovincial was constituted in 2004 due to the interest raised by different schools of Spanish for Foreigners throughout the Spanish National territory to protect the image and prestige of the school. It is located in A Coruña, Guipúzcoa, Ibiza, Mallorca, Navarra, Toledo and Tenerife.
News
Latest news about FEDELE Interprovincial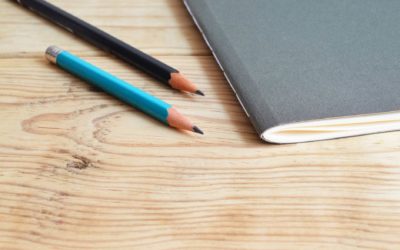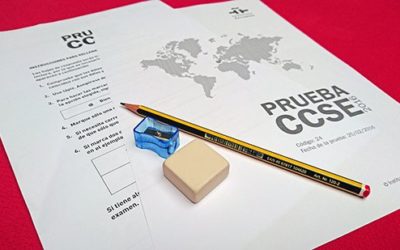 Do you want to join to FEDELE Interprovincial?
Request information